Coquitlam, Land Subdivision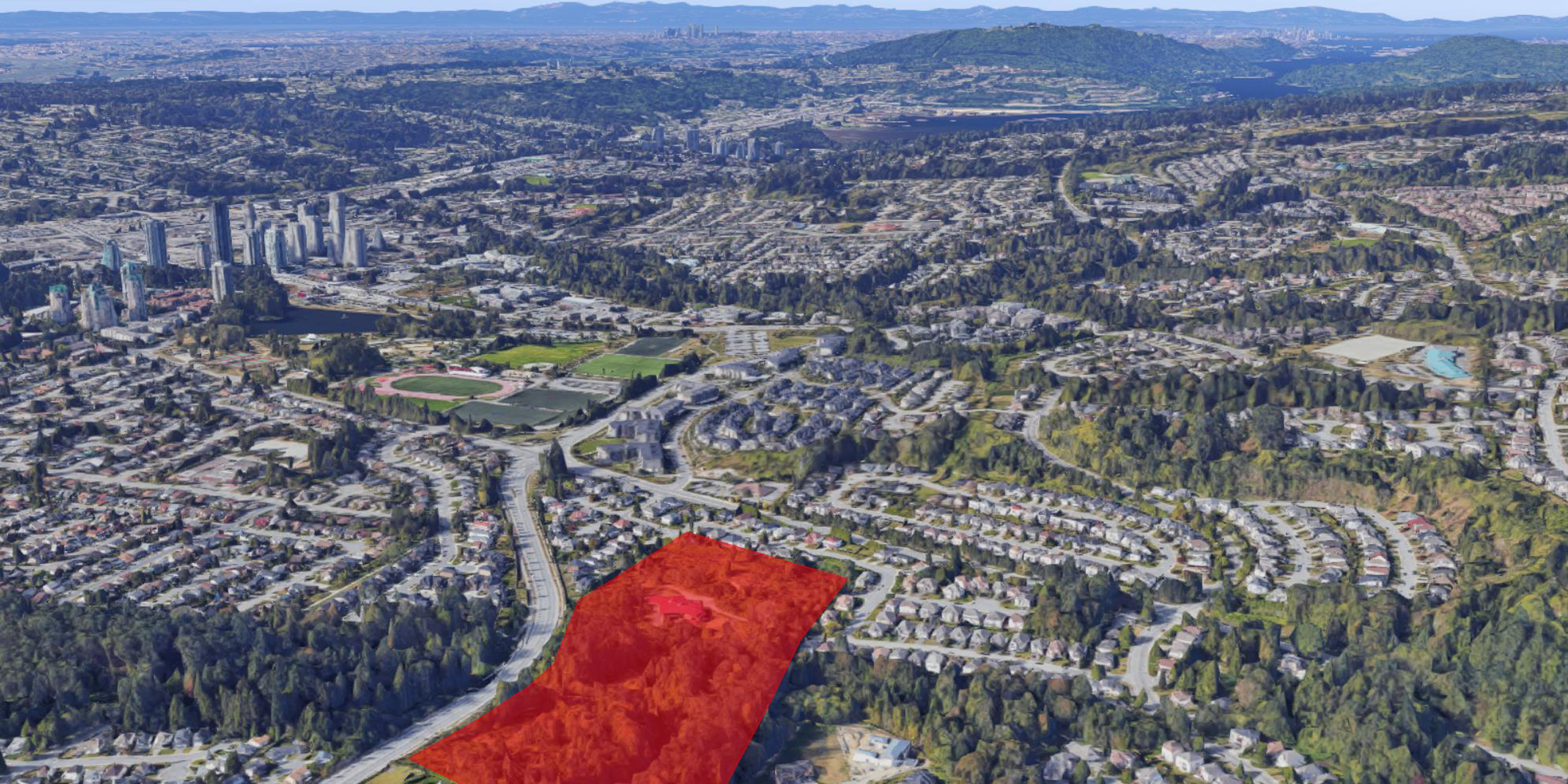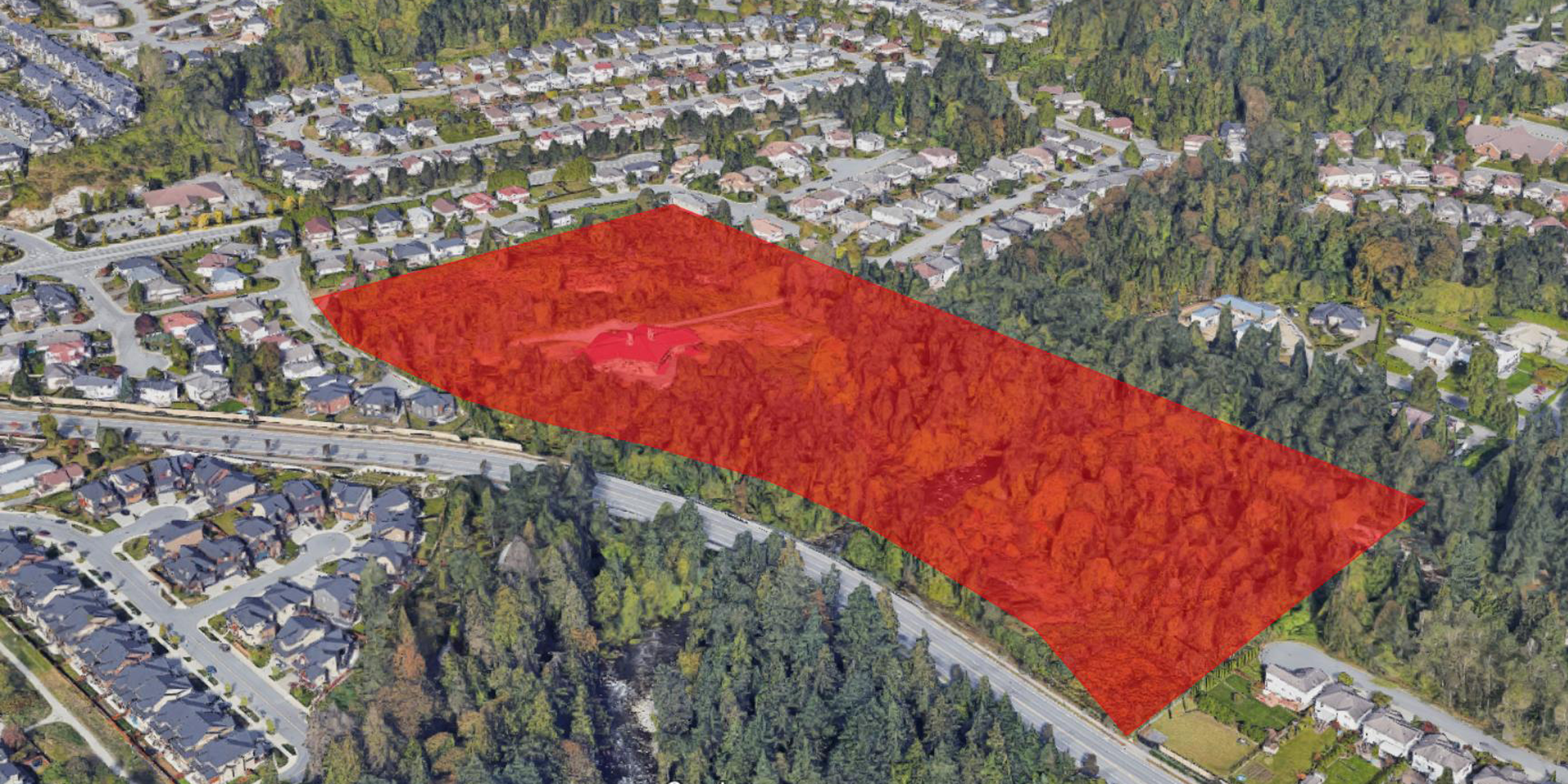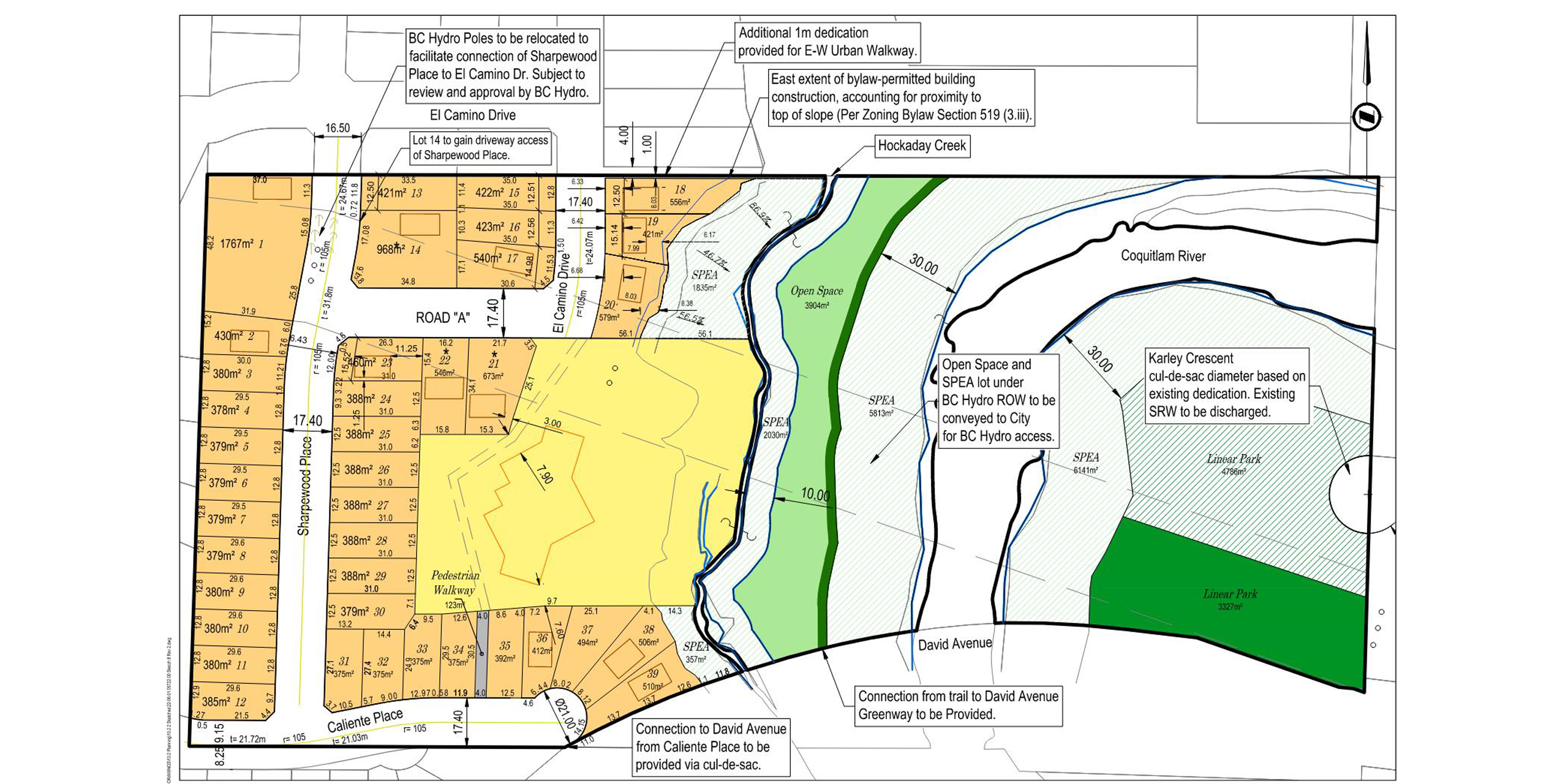 Located within a 5-minute drive of the Lafarge Lake-Douglas, the last stop on the Millennium Line, and nestled next to the Coquitlam river, 3333 Caliente Place is one of the last available development sites near Burke Mountain.
Caliente is a 16-acre site which has remained undeveloped as the surrounding neighbourhoods have transformed into single family homes over the past 30-years. Gracorp is applying its expertise on the entitlement process to complete a OCP amendment and rezoning to subdivide the land to support single family homes. At completion Caliente will be transformed into a 39-lot single family subdivision, with community amenities such as parks and trail networks which will connect the future residents to the beauty of the Coquitlam River and the West Coquitlam River Trail.