Our approach to real estate development starts with the client and continues with the community. By committing to developing projects with lasting value, we consistently deliver excellent results for our clients and the end-user.
Gracorp excels in partnering with all types of land and building owners to bring development opportunities to fruition. We value our partners and we work to create mutually beneficial deals by approaching each project with fairness and integrity.
Whether we are identifying promising development sites or maneuvering through complex entitlement processes, we have the insight and expertise to help you succeed. We leverage our strong ties to the construction arm of our business, the Graham Group, to provide seamless development management services in the development and building of mixed-use, multi-family residential, office, industrial and retail projects.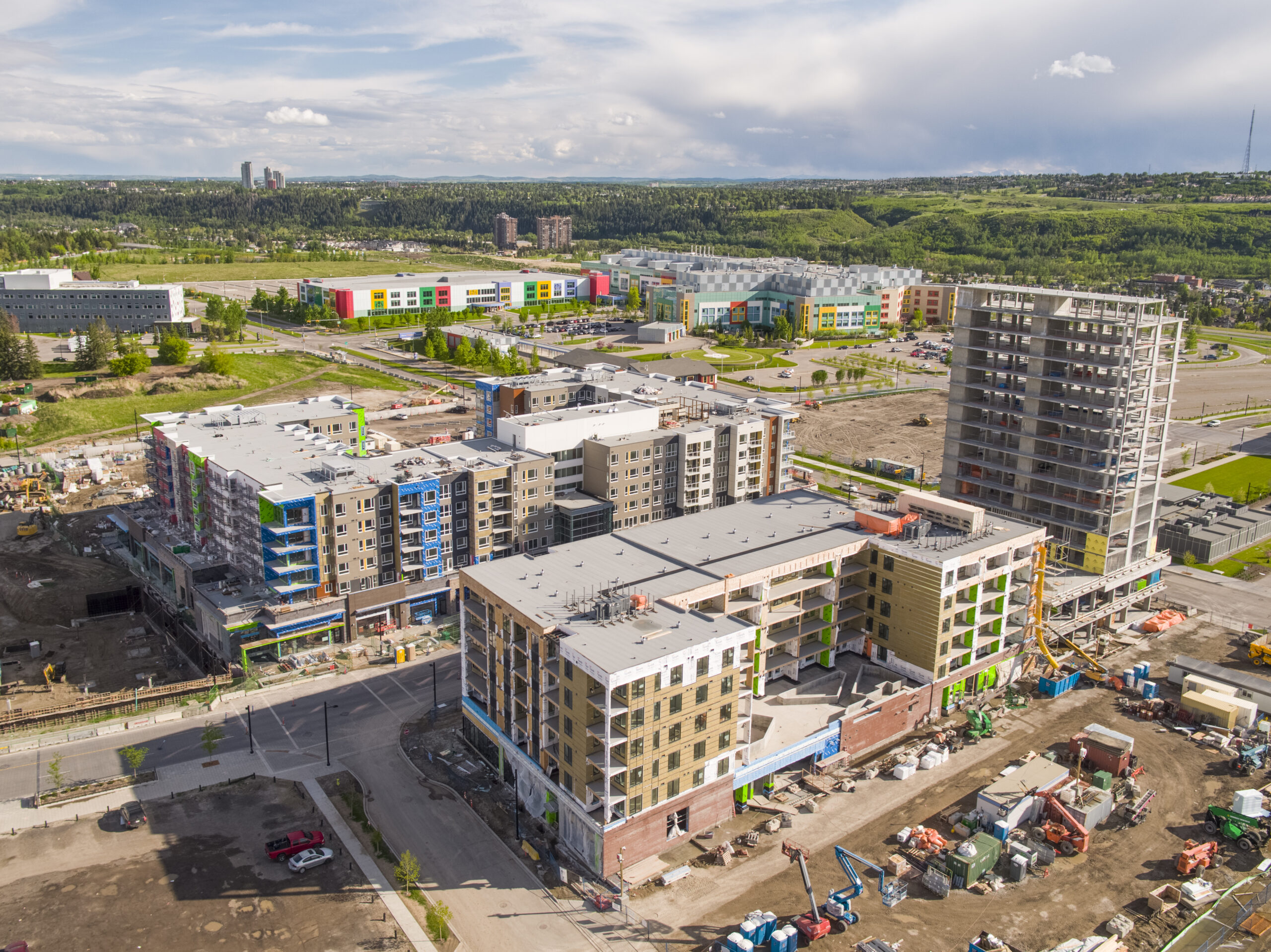 We are passionate about building quality projects and transforming communities.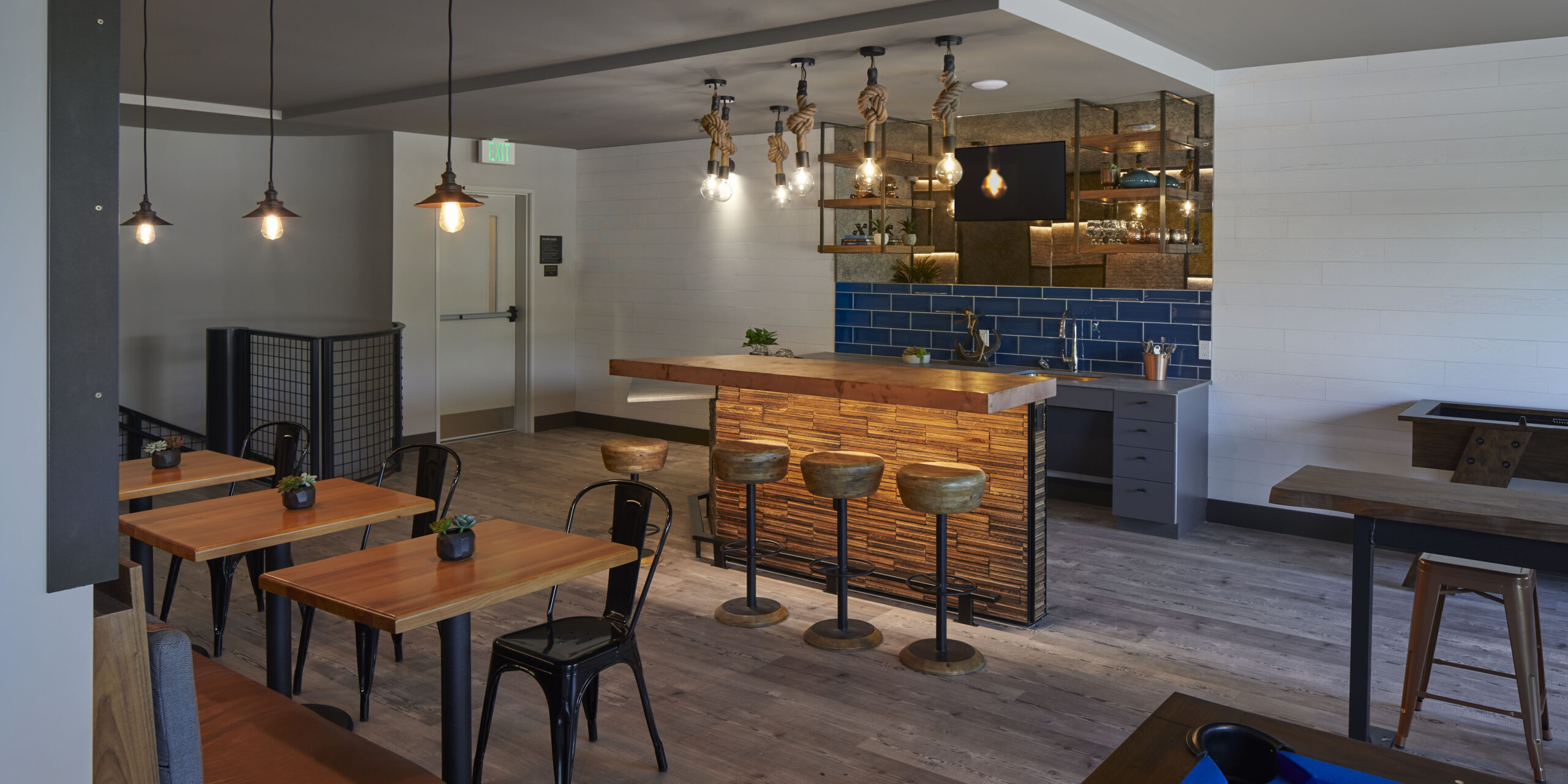 We are dedicated to creating exceptional and unique residential, office, industrial and retail projects.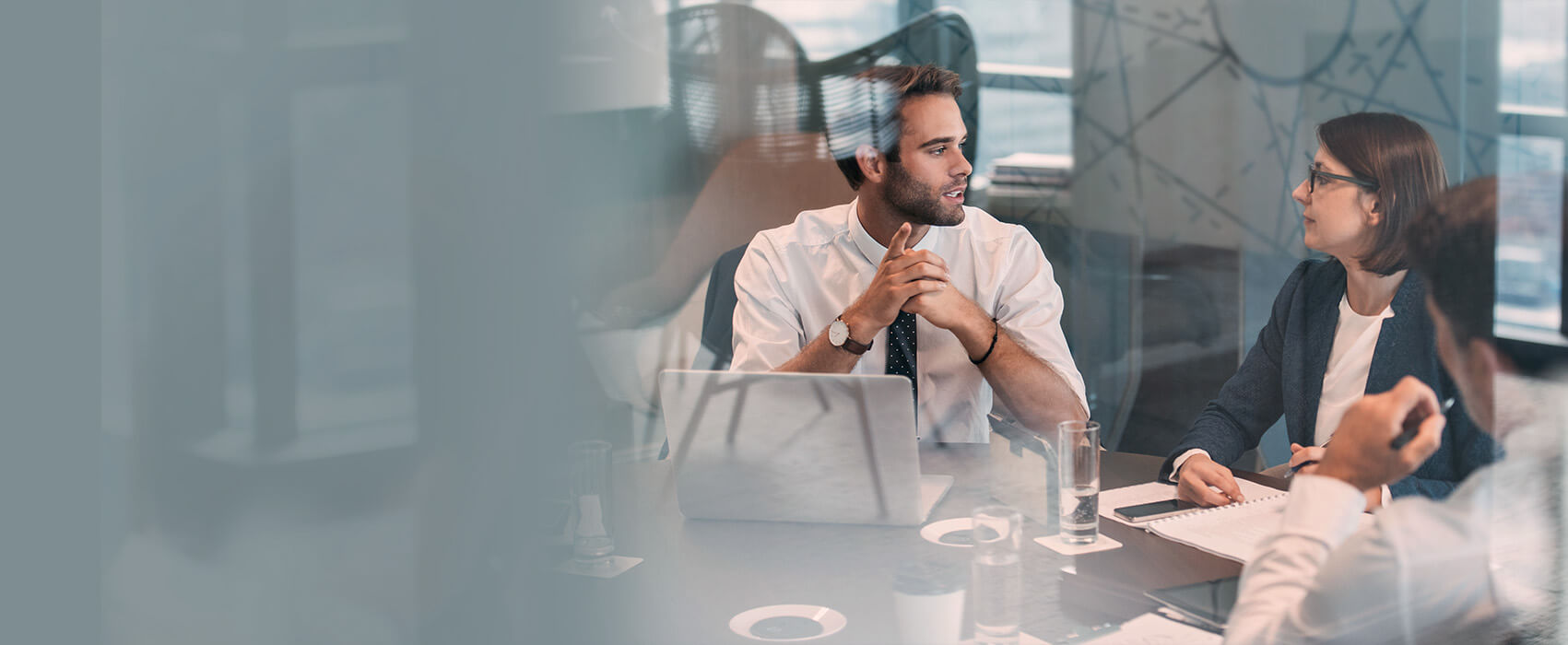 Our projects draw on the 90-year experience and history of the Graham Group, one of Canada's oldest and most respected construction companies.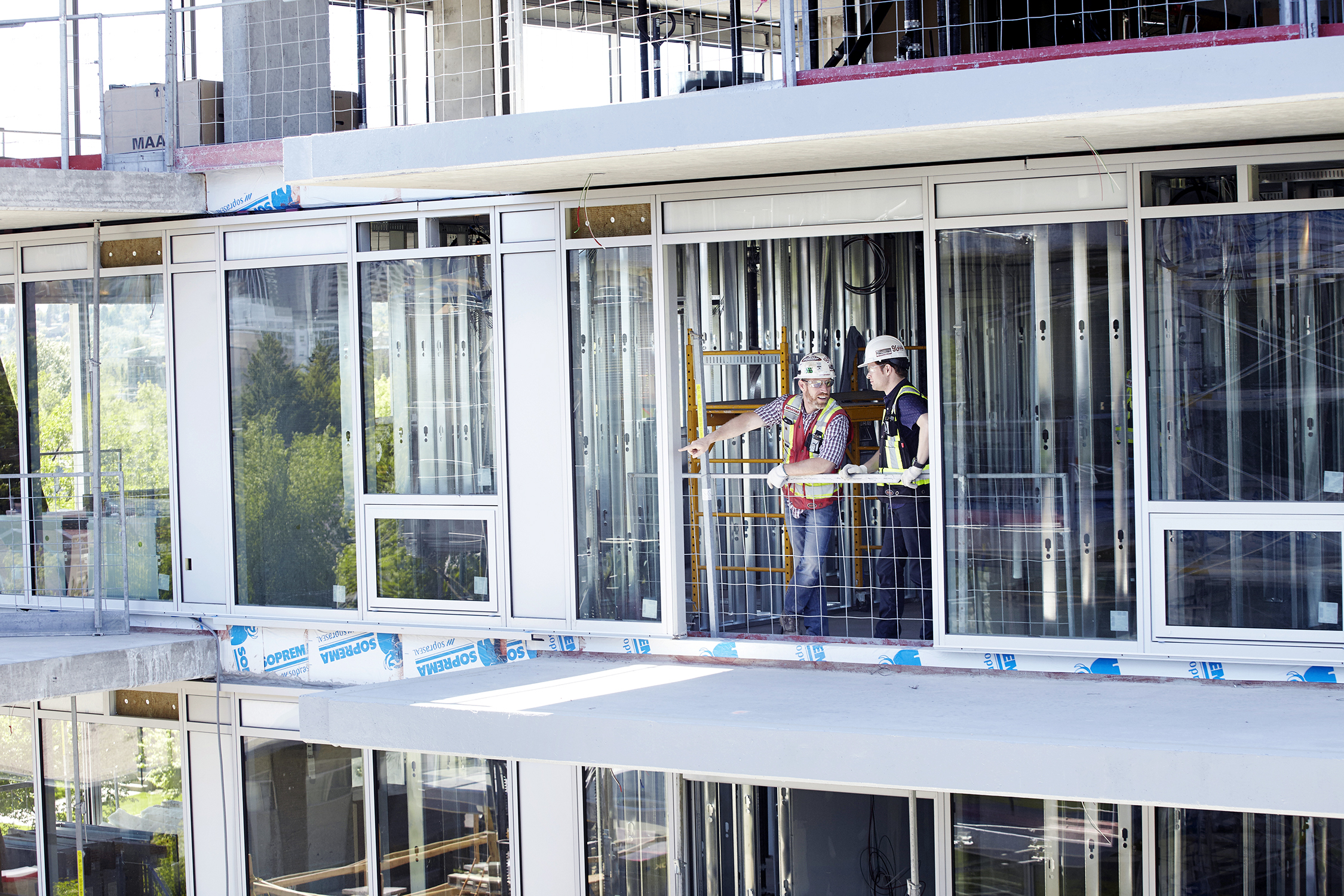 Our successes are due to our innovative approach and collaborative relationships with our partners and consultants.
sq.ft. completed or under development
ARIA is Northwest Calgary's most exciting mixed-use community.
ARIA defines the heart of University District with 288 thoughtfully designed rental apartments above street front retail, providing residents with all they need for a convenient, active and walkable lifestyle.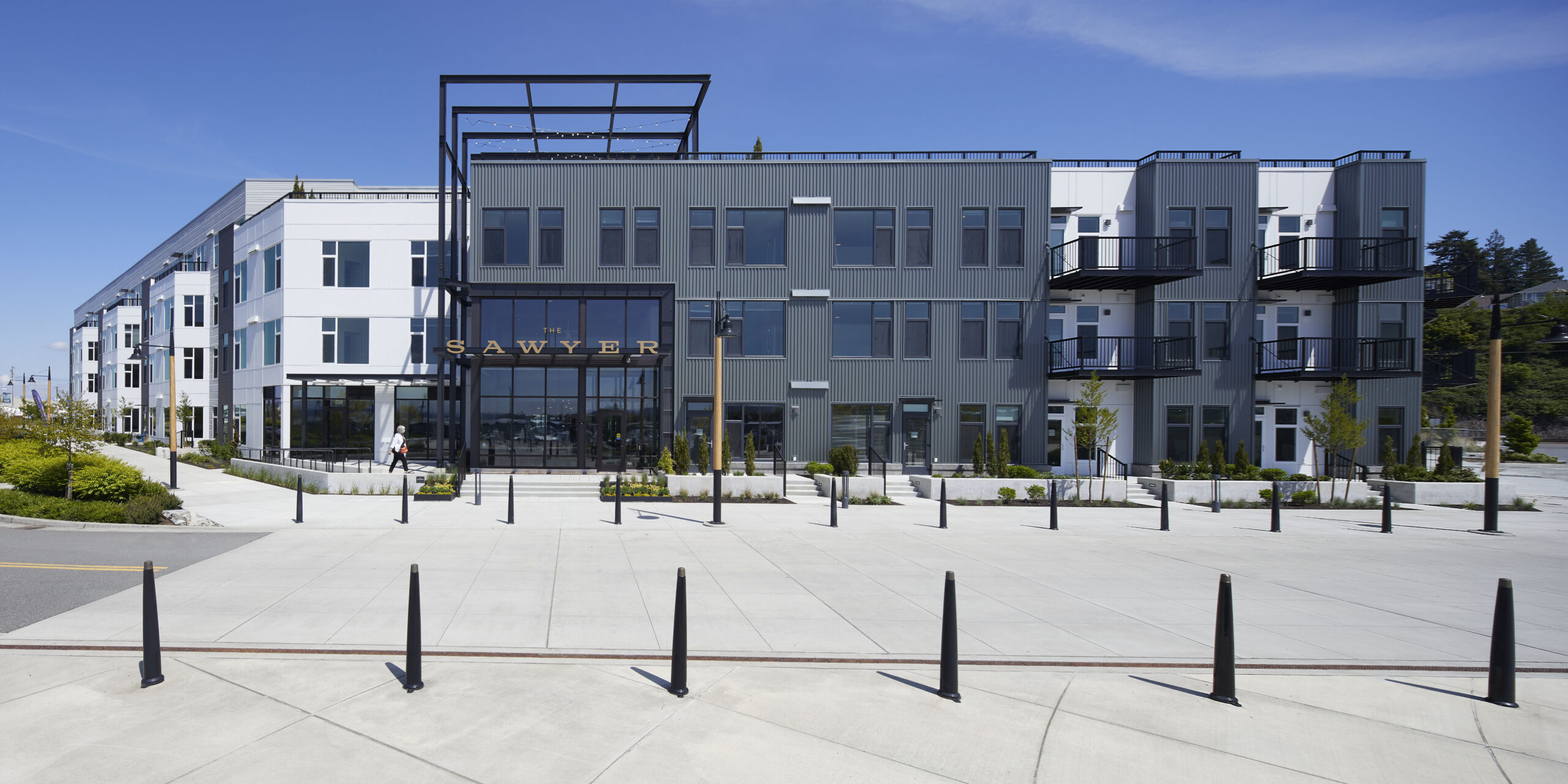 Located on the picturesque Fisherman's Harbor with spectacular water and mountain views
As part of the Waterfront Place Apartments, The Sawyer has 157 modern residential units. The design was inspired by Everett's deeply entrenched marine, industrial, and timber identity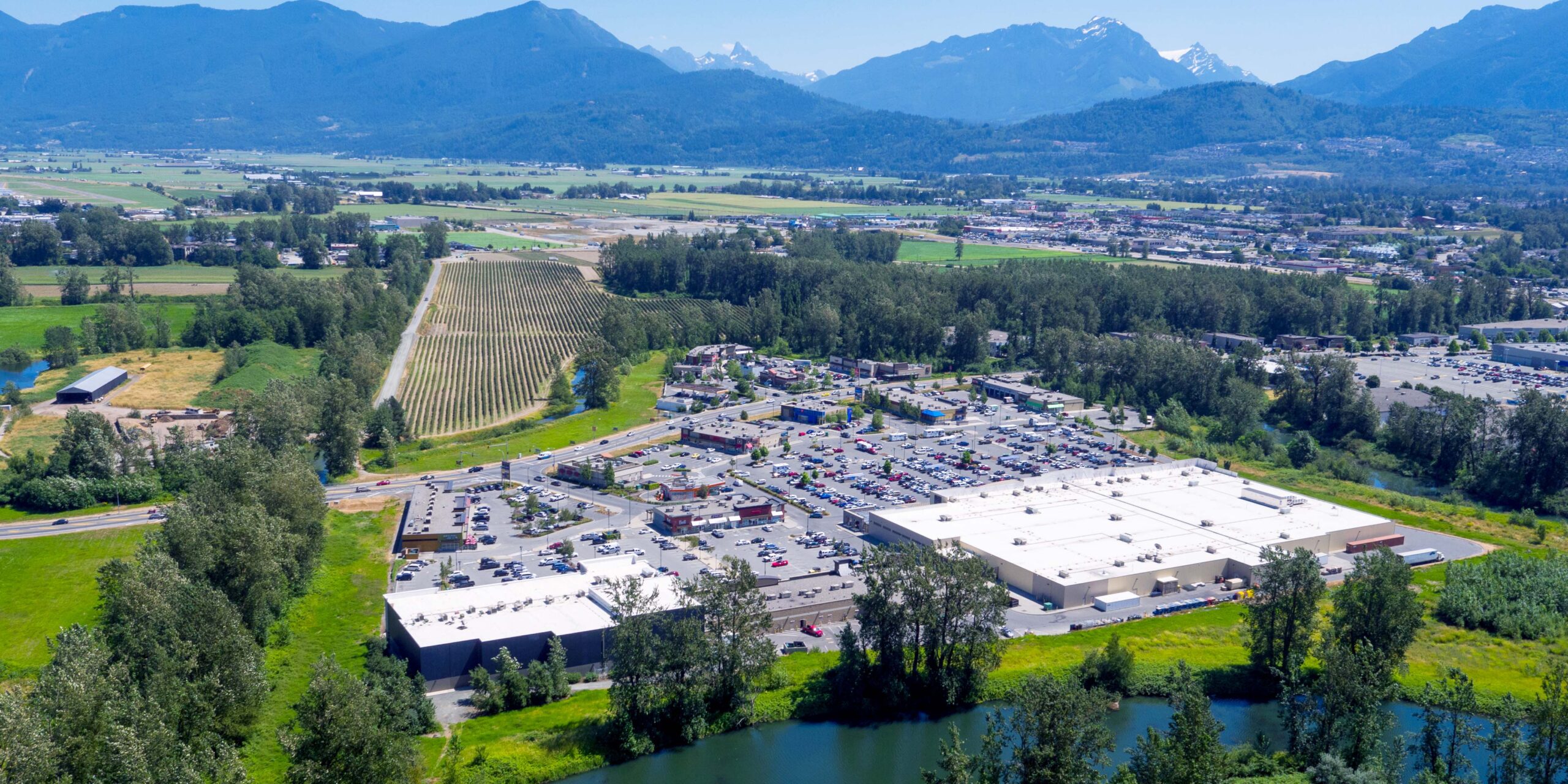 Centrally located, Eagle Landing services both the north and south sides of this rapidly growing city.
With more than 40 retailers and a well-balanced tenant mix, Eagle Landing Shopping Centre has created a brand-new retail node in the Chilliwack marketplace.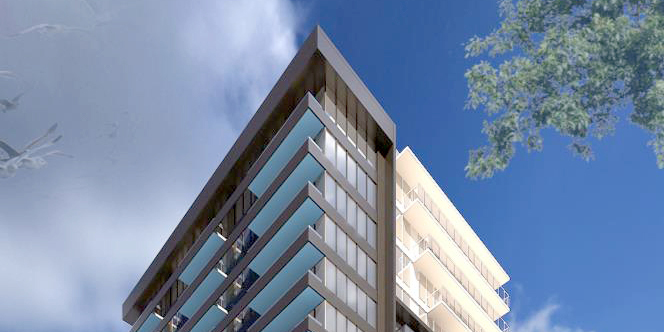 This innovative residential tower will boast modern, amenity-rich living spaces, with ocean views in Vancouver's downtown core.  
Located in English Bay, this project will redevelop an existing condo building into a landmark rental community in Vancouver's West End.