OUR PEOPLE ARE INDUSTRY LEADERS
We are led by industry experts who understand the market nuances within each city. We combine decades of development talent in Gracorp with backgrounds in design, planning, engineering, legal, construction, finance, leasing, asset management and property management. Our team sits on local industry boards, has been recognized with numerous awards and has created some of the most notable projects within their cities.
Our people-centric approach defines the culture at Gracorp. The Graham Group has been delivering quality projects for over 95 years and like our parent company, we value Commitment, Integrity and Reliability.  
We have the talent to identify opportunities, the expertise and experience to create the vision and the discipline to execute for our stakeholders.   
Interested and want to discuss further?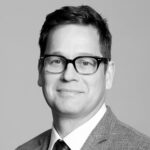 Bruce Black
Vancouver
bruce.black@gracorp.com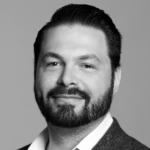 ADRIEN RAHBAR
VANCOUVER
adrien.rahbar@gracorp.com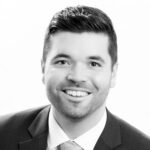 Derek Steven
Vancouver
derek.steven@gracorp.com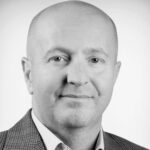 Joe Augello
Seattle
joe.augello@gracorp.com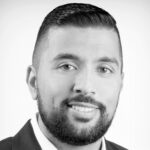 Novy Cheema
Calgary
novy.cheema@gracorp.com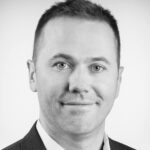 Nick Pyra
Calgary
nick.pyra@gracorp.com