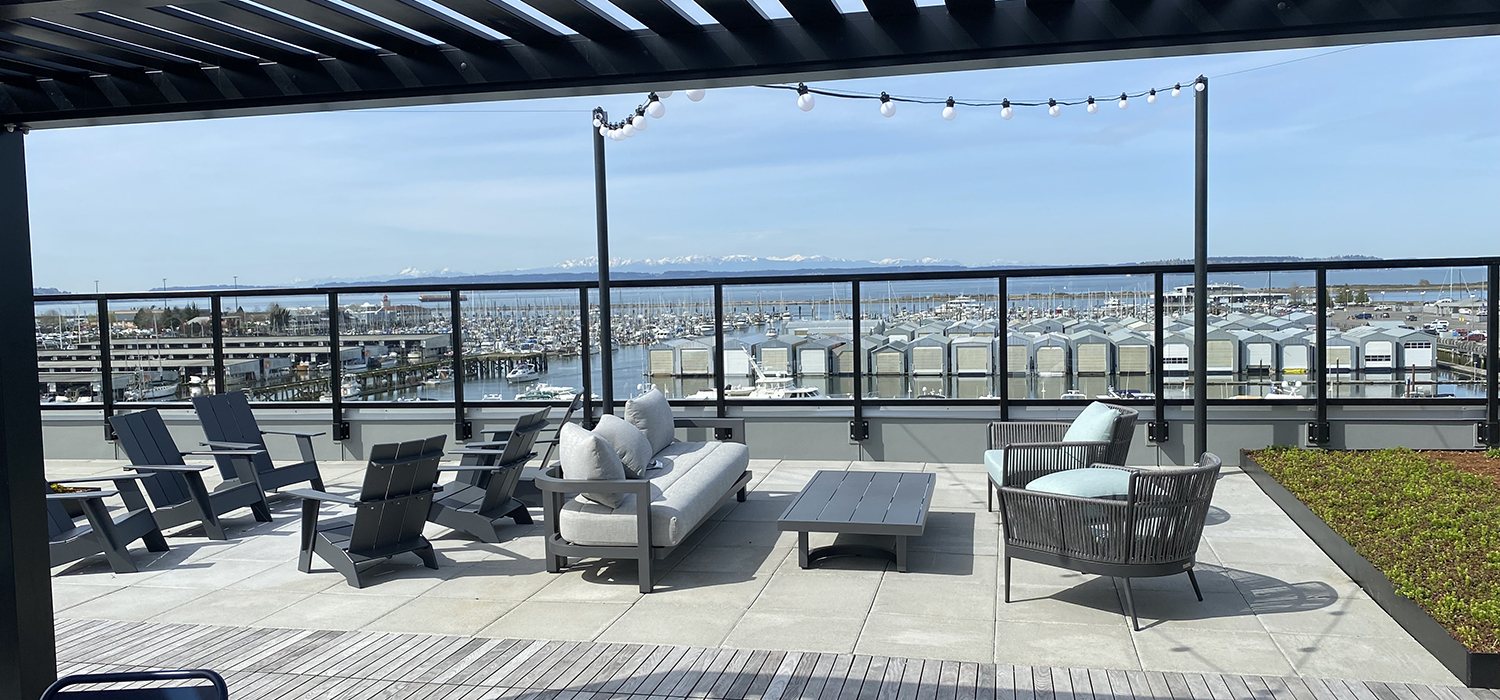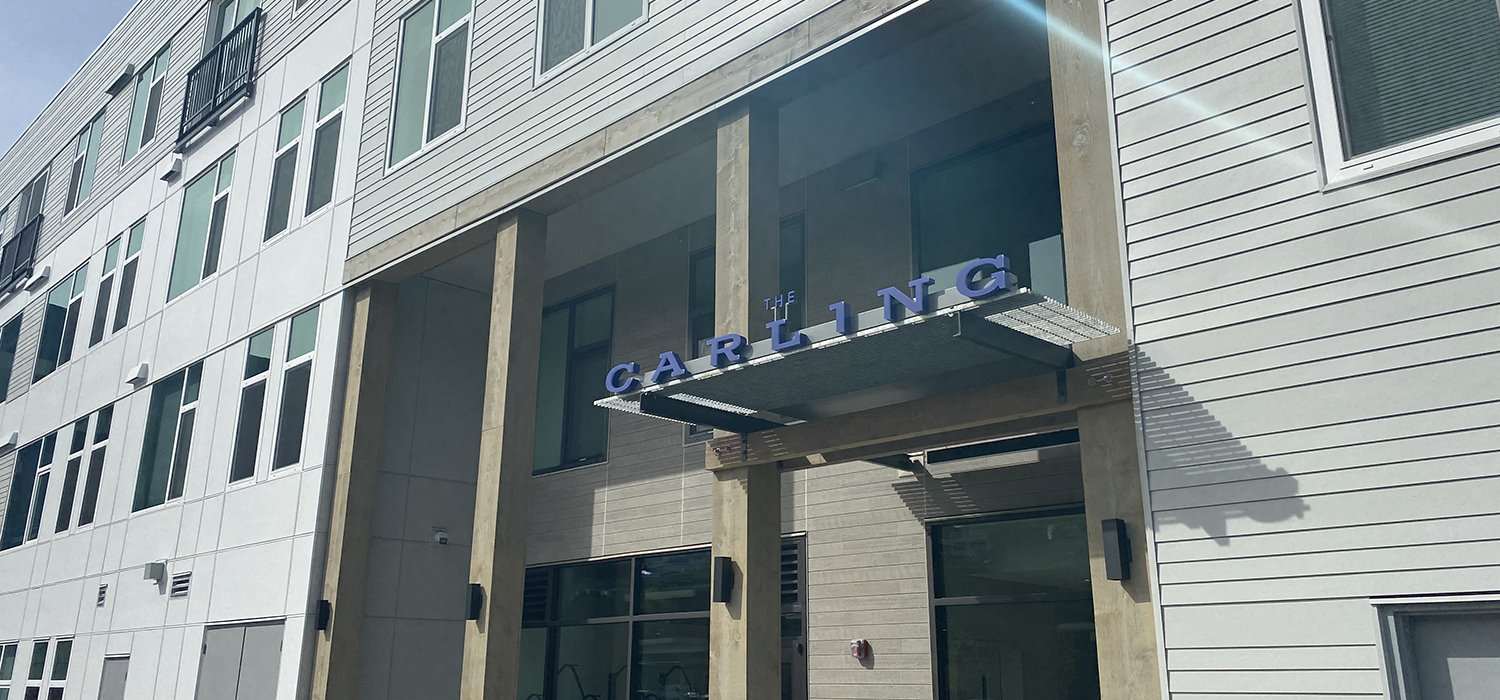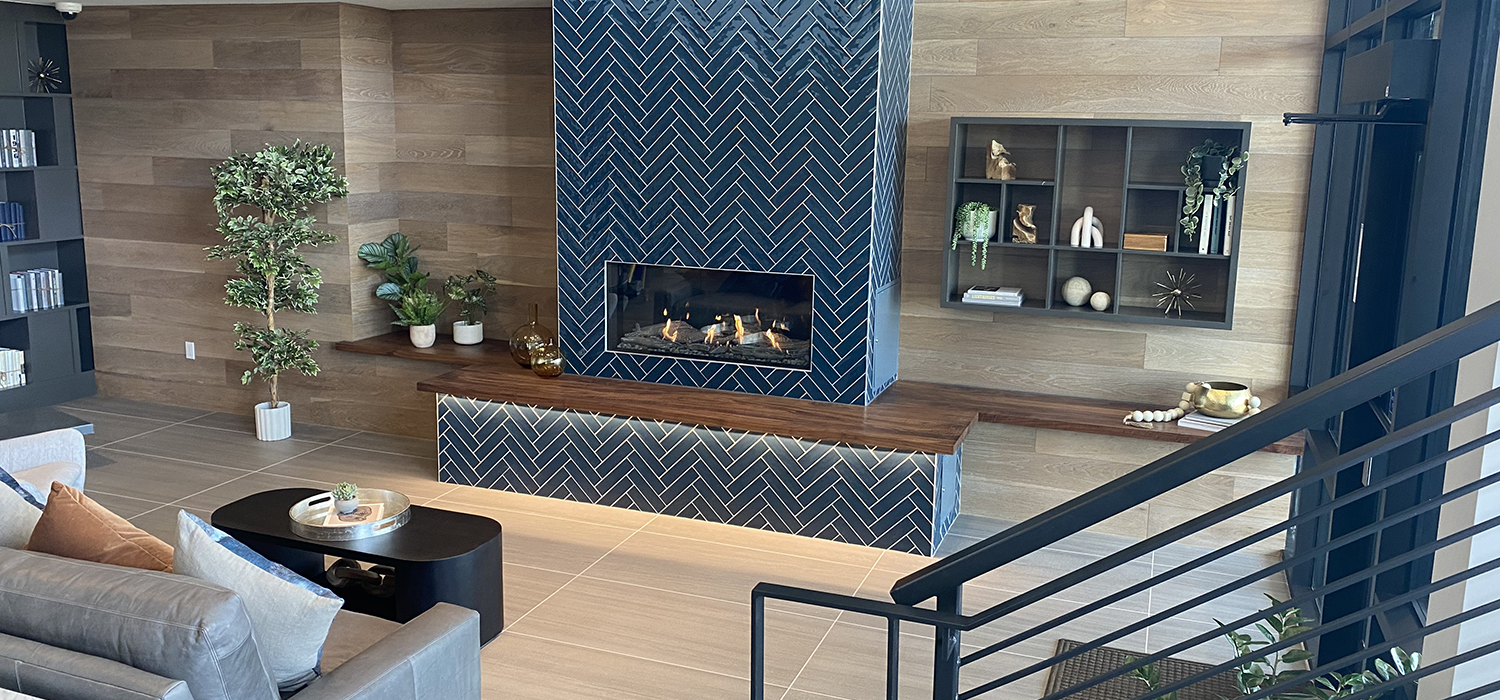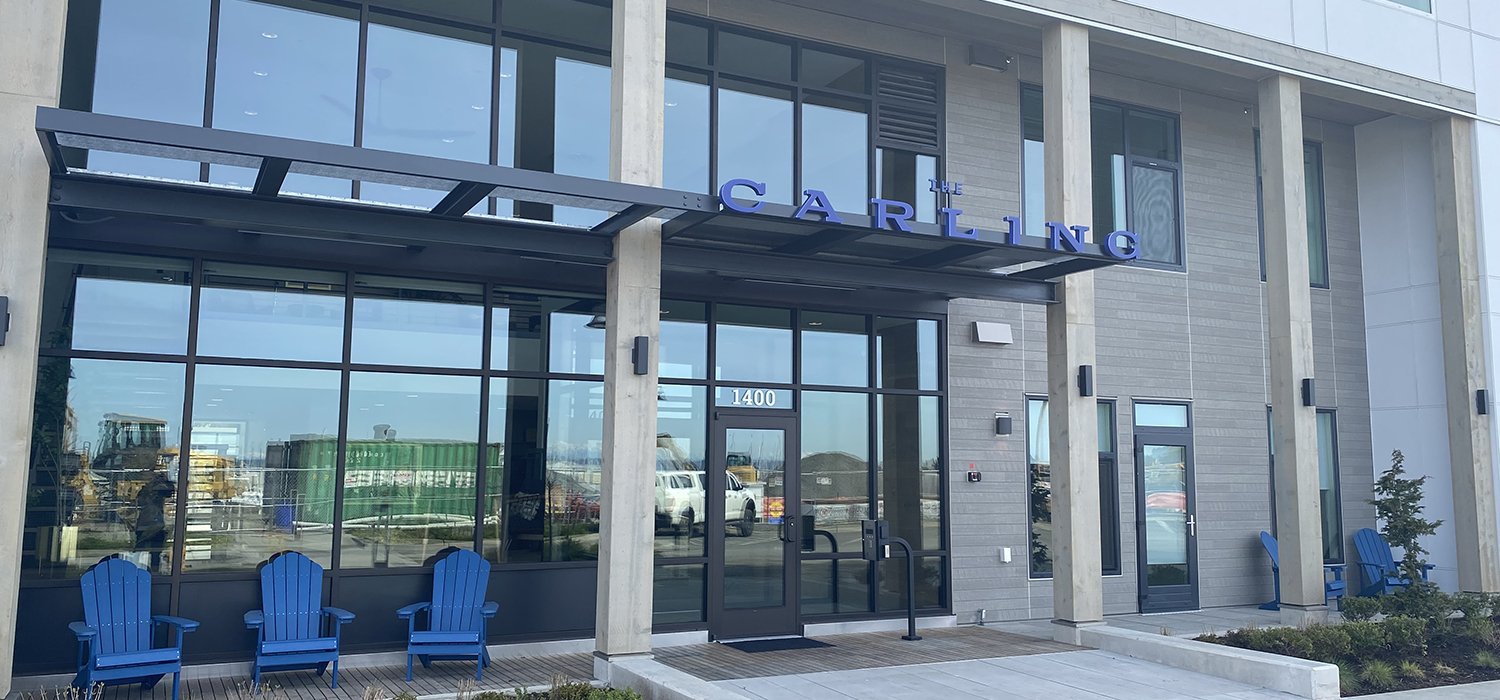 That's a Wrap! Construction is completed on the Waterfront Apartments
Recently, our Gracorp team reached a significant milestone at the Waterfront Apartments project in Everett, WA. Construction on The Carling, the second building of the development, has wrapped up and tenants are moving in! Joe Augello, Managing Director, WA, stated "This project is the successful outcome of a collaborative approach to development and construction. The delivery of The Carling took expertise beyond what is normally required and Gracorp, SeaLevel Properties and the Graham Buildings team delivered yet another outstanding project for the state of Washington."
Consisting of 131 apartments, including one-, two- and three-bedrooms units, the building is a four-story structure rich in amenities, such as a rooftop lounge complete with BBQ area, exquisite views of Puget Sound, bike storage, private terraces, and an elegant lobby with fireplace.
Developed by Gracorp and SeaLevel Properties and built by Graham, the Carling and its sister building, The Sawyer, are part of the initial phases for the planned revitalization of the Port of Everett. The Everett waterfront is quickly becoming a highly coveted destination because the 65-acre development plan includes a premier marina, new housing, shops, restaurants, and walking trails.
The design of the Waterfront Place Apartments takes inspiration from Everett's deeply entrenched marine, industrial, and timber identity. Each of the two buildings' furnishings and amenity offerings have been thoughtfully curated to provide distinct experiences for residents of all ages, setting a new standard for contemporary waterfront living in the Pacific Northwest.
To learn more about this project, the location and amenities, visit waterfrontplaceapartments.com.
ABOUT GRACORP
Gracorp is the real estate development subsidiary of the Graham Group, one of North America's largest and most respected construction companies. Our expansive portfolio stretches across residential and commercial developments in Alberta, British Columbia, and Washington. From building communities to large shopping spaces, our expertise has led to delivering successful mixed-use, multi-family residential, office, industrial and retail projects. By committing to developing projects with lasting value, we consistently deliver excellent results for our clients, communities and the end-user.